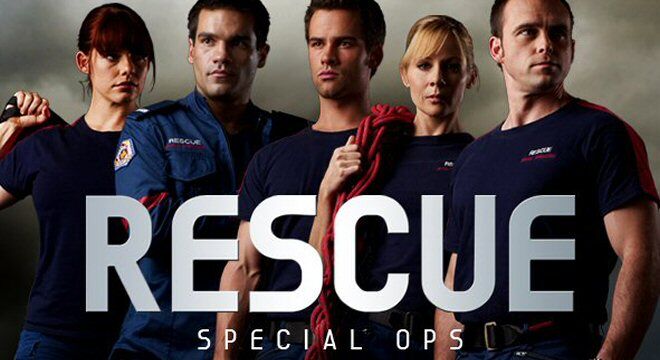 Rescue: Special Ops is an Australian television drama series that first screened on the Nine Network in 2009. Filmed in and around Sydney, the program is produced by Southern Star Entertainment with the assistance of Screen Australia and the New South Wales Government.
This drama series focuses on a team of experienced professional paramedics who specialise in rescue operations. Rescue premiered on Sunday 2 August 2009, and the season finale of the first season aired on Sunday 25 October. A second season screened from 28 June 2010. The third season consisting of 22 episodes screened from 30 May 2011.
The series was created by Sarah Smith, who read about NSW paramedics receiving rescue training for the new Special Operations teams (SOT ) and the Rescue Squads (RS ) in 2009. Sarah said about these paramedics, "There's nothing earnest about these people- except when they're doing their job, of course. When talking to each other it's all jocular humour".
The Special Operations Rescue And Ambulance Service headquarters for the show was a custom built set in an industrial area of Naremburn.
Dean Gallagher's house may have been in Surry Hills.
Writers for the show included,
Liz Doran, Chris Hawkshaw, Michaely O'Brien, David Ogvily, John Ridley, Jeff Truman, Dave Warner, and Giula Sandler.
See Also: